Storage systems for art and cultural artefacts
As Europe's leading manufacturer of high-quality storage and racking systems for museums and art galleries, you can trust us to deliver the ideal system for your storage facility.
We offer different storage solutions built to your specifications and suitable for the safe storage of paintings, sculptures, and artistic installations of different sizes and weights.
---
Picture racking systems
Galleries often ask us to construct bespoke picture racking systems for their art collections. Depending on your requirements, we can provide you with systems capable of transferring heavy loads via ceiling-mounted profiles - perfect for storing suspended artwork such as paintings or graphics - or a vibration-free floor-fixed steel superstructure.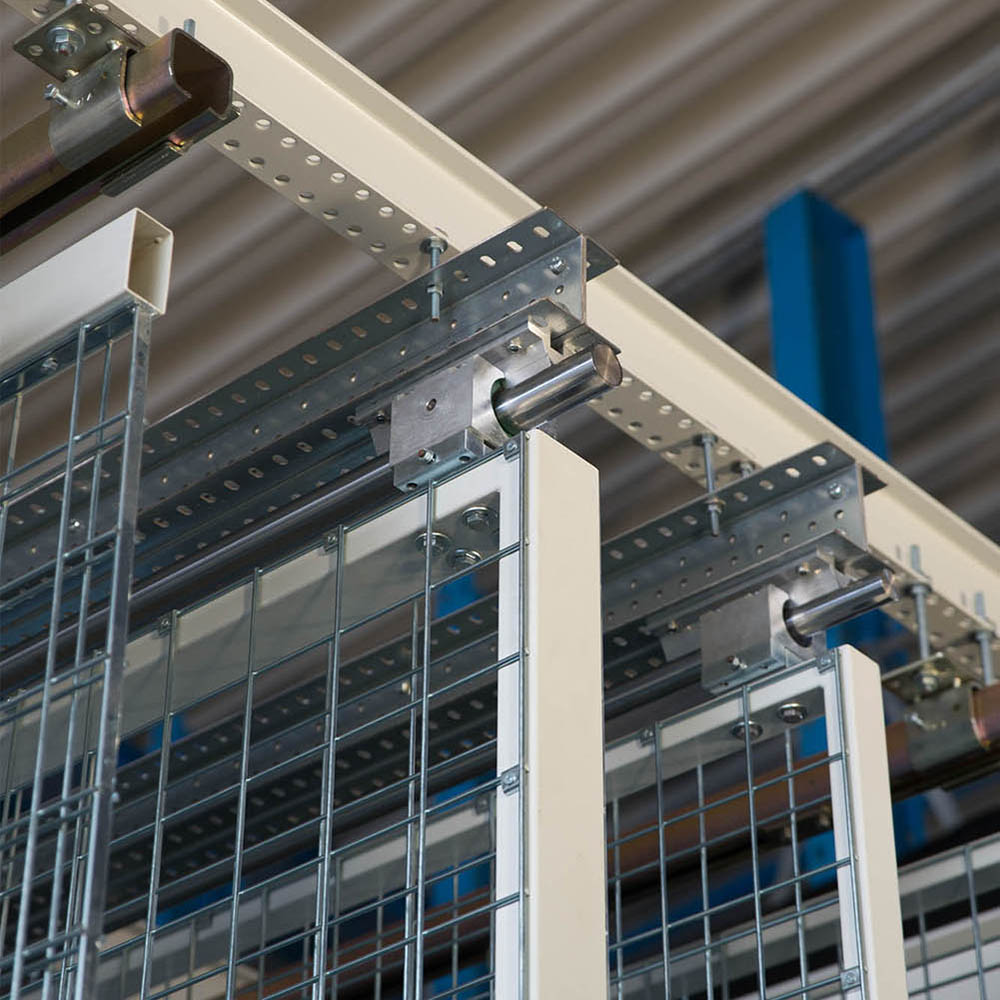 ---
Racking systems for heavy and large artefacts
OHRA pallet racks, long-span racking or shelving units make ideal storage systems for a wide selection of museum objects and artworks. We have different options to suit your budget and storage needs, especially when you need to store heavy, cumbersome and bulky items.