The rack is the main component of a warehouse
A storage room alone provides a lot of space – but it is not perfect. Only the combination of space and system provides a logistic unit which does not only convince optically but also provides economic benefits.
Racking systems are practical, multifunctional and provide order. Whether you would like to store wood, building materials, metal or entire vehicles, there are many individual criteria which play a huge role. The decision for the right system depends not least on the available space. Another decisive factor is the way you store and remove your products. Do you use a crane or a forklift?
Die Auswahl an Regal- und Lagersystemen ist sehr groß und vielseitig. Angeboten werden Regale aus Blech oder aus Stahl, je nach Anforderung, Belastung oder Funktion. Ausgehend von den Produkten, die gelagert werden sollen, stehen verschiedene Regaltypen zur Verfügung. Lange Holzbohlen oder Metallprofile werden zum Beispiel in sogenannten Kragarmregalen gelagert.
Diese unterscheiden sich von den typischen Palettenregalen durch die auskragenden Arme, die keine Zwischenstützen benötigen. Dadurch kann jedes Langgut mit beliebiger Länge in Regalsystemen untergebracht werden.
Die Entscheidung für Blech oder Stahl ist auch eine Frage der Sicherheit. Je robuster ein System, desto mehr Last kann man hier einlagern. Je höher ein Regal ist, umso sicherer muss es stehen und bedienbar sein. Man sollte also nicht unbedingt auf Kosten der Sicherheit am Material sparen.
In der Planungsphase für Ihr neues Lager sind die folgenden Fragen empfehlenswert:
Welche Produkte möchten Sie lagern? Je nach Länge, Gewicht und Handhabung kommen z.B. Kragarmregale, Palettenregale oder Vertikalregale zum Einsatz.
Wie hoch ist Ihr Lagerraum und wie ist das Handling beim Ein- und Auslagern? Benutzen Sie einen Gabelstapler, einen Kran oder vielleicht keins von beiden?
Soll Ihre Ware in einer Halle oder im Freigelände gelagert sein? Benötigen Sie ein Dach?
Wie viele Lagerebenen brauchen Sie?
Spielt die Oberfläche eine große Rolle? Sollen die Regale feuerverzinkt sein?
OHRA ist seit 40 Jahren Ihr Spezialist für die Lagerung langer, schwerer oder unhandlicher Güter sowie europäischer Markführer für Kragarmregale. Robuste Lager- und Regalsysteme aus hochwertigem, vollwandigem Normbaustahl unterscheiden uns eindeutig vom Wettbewerb. Unabhängig davon, in welcher Branche Sie zuhause sind: wir sind Ihr kompetenter und vertrauenswürdiger Partner für alle Fragen rund um das Thema Lagertechnik.
---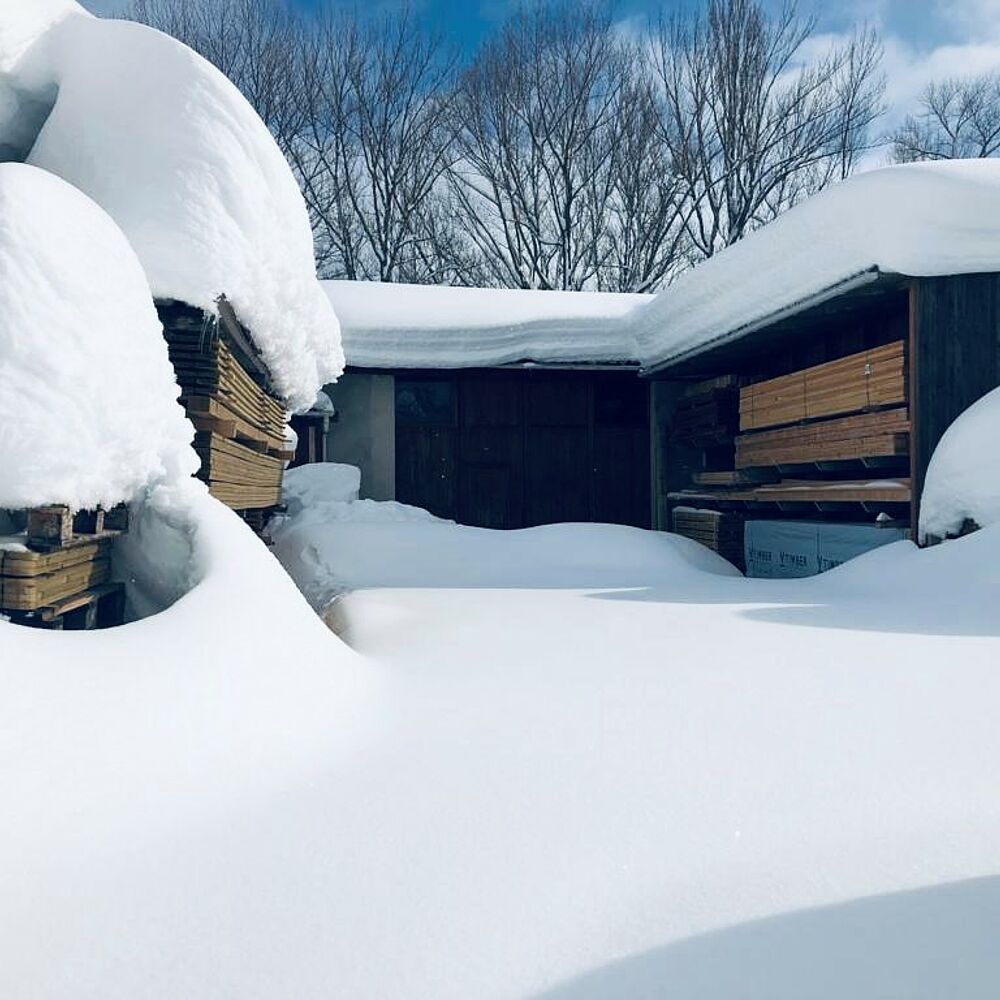 We wish you a Merry Christmas! Enjoy the holidays with your loved ones and
all the best for the new year 2021! Your…
Success Story
4PLUS Bouwmaterialen B.V., a purchasing organisation for building materials, has more than doubled the capacity of its central warehouse in Born, in the…