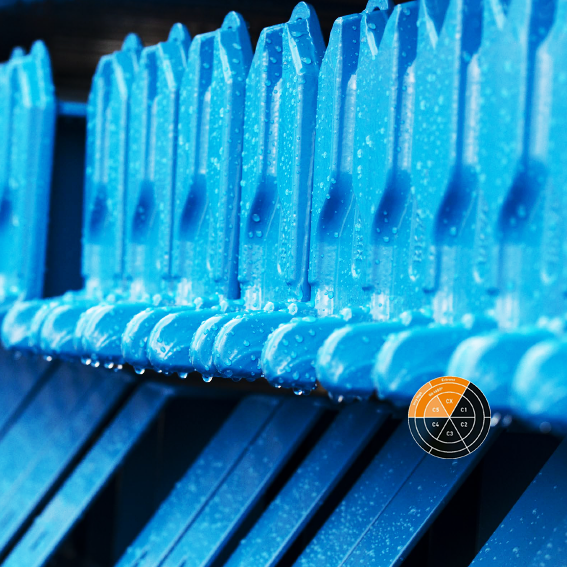 OR 6000®
Der Korrosionsschutz für höchste Ansprüche
Als Regalproduzent und Spezialist für Lagersysteme im Aussenbereich wissen wir, dass die richtige Oberfläche für die Langlebigkeit und Sicherheit unserer Regale eine wichtige Rolle spielt. Hierzu haben wir neben unseren klassischen Oberflächenlösungen ein neues Beschichtungssystem OR 6000®, welches von unserem Schwesterunternehmen BOT Oberflächentechnik GmbH entwickelt wurde, eingeführt.
OR 6000® ist ein spezielles Beschichtungssystem für Werkstücke, die einen besonderen Korrosionsschutz benötigen. Dazu gehören auch Regalsysteme, die extremen Umweltbedingungen wie Luftfeuchtigkeit, Salzbelastung oder starker Kondensation ausgesetzt sind. Hierbei werden die hohen Anforderungen der Korrosionsschutzklasse CX der DIN EN ISO 12944 und sogar der Norsok Standard deutlich übertroffen
(Norsok Standard M-501).
OR 6000®
Corrosion protection which fulfil the highest demands
As a leading racking manufacturer and as the specialist for outdoor racking systems, we know that the correct surface treatment is a deciding factor for the longevity and safety of our racking systems. In addition to our classic surface treatment options, we have introduced a new coating system - OR 6000®.
OR 6000® is a special coating for components which require a unique corrosion protection. This may include rack systems which are highly exposed to extreme environmental conditions such as high humidity, salinity or strong condensation. The high standards of the corrosion protection class CX of EN ISO 12944 and even the Norsok Standard M-501 are significantly exceeded by OR 6000®.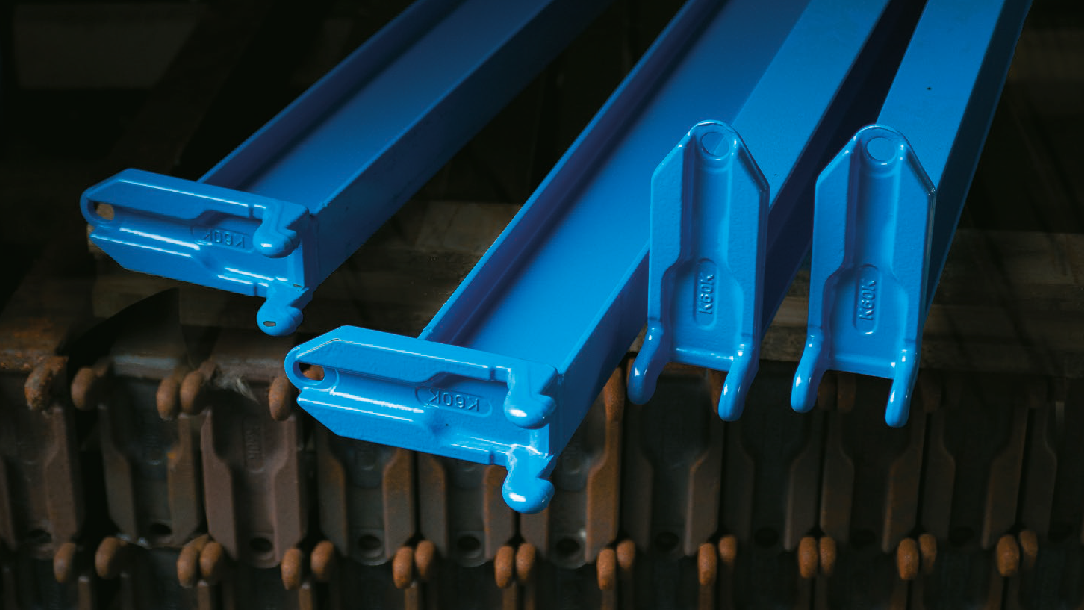 ---
Downloaden Sie unsere Broschüre OR6000®
OR6000_Korrosionsschutz.pdf
Download our brochure OR6000®
OR6000_corrosion_protection.pdf