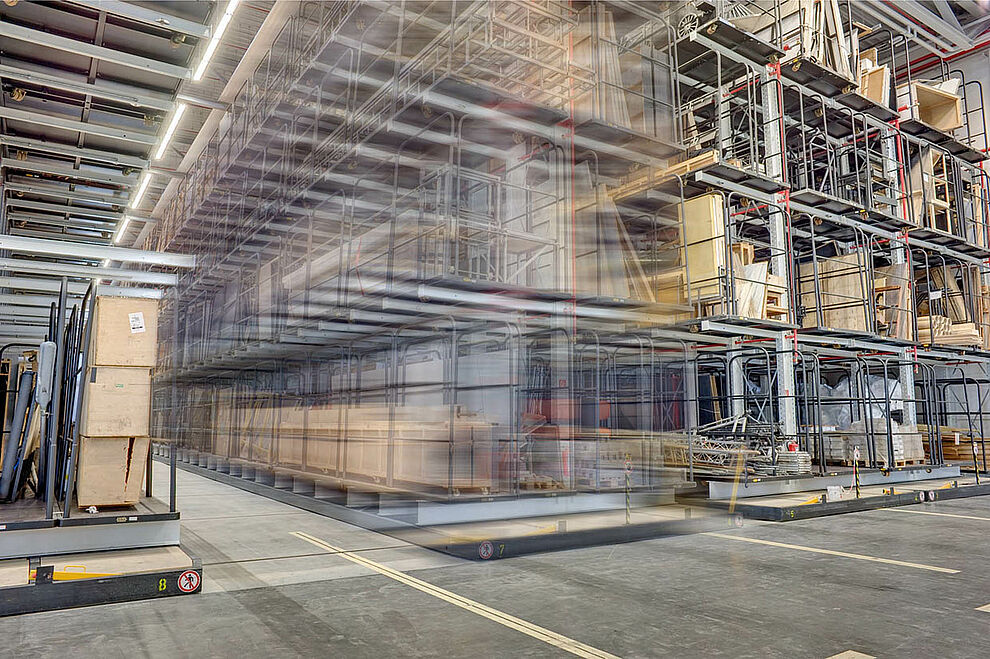 Storage systems for cultural applications
Whether you are looking to display valuable art or museum pieces, or you want to store any array of theatrical costumes or stage sets, we can design, build and assemble safe and secure storage built to your precise specifications. Our storage options include pallet racks, shelf racks, as well as larger storage platforms and cantilever racks for long or bulky goods.
Bespoke racking solutions
You can trust us from the planning stage through to assembly to deliver the right storage system for your needs. We will provide assistance from the planning stage to assembly and will find the best solution for your applications. Customised dimensions and flexible adjustments to existing buildings, etc. can be easily implemented by means of OHRA racks, also for your cultural applications. Send an inquiry directly to the manufacturer.
OHRA racking advantages
Customised to your technical specifications
We'll recommend the best storage system for your requirements
Easy handling and flexible configurations
Comprehensive range of accessories
---
---